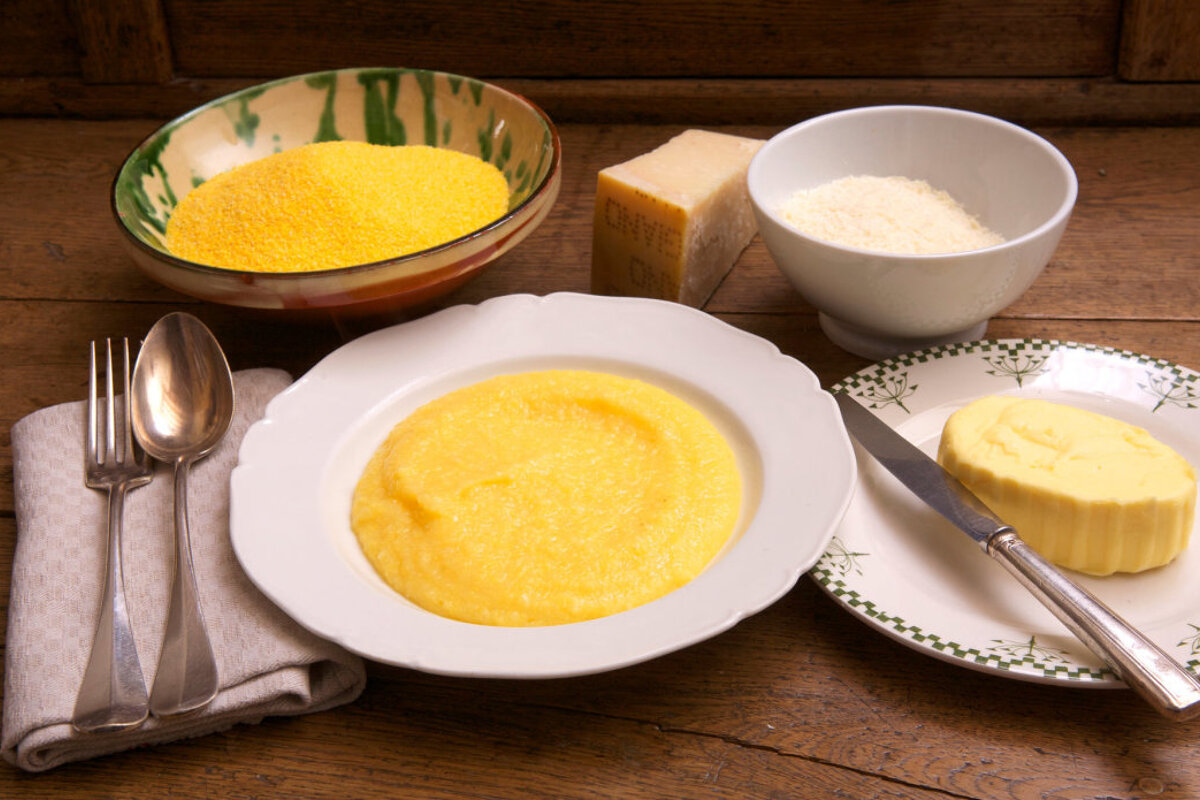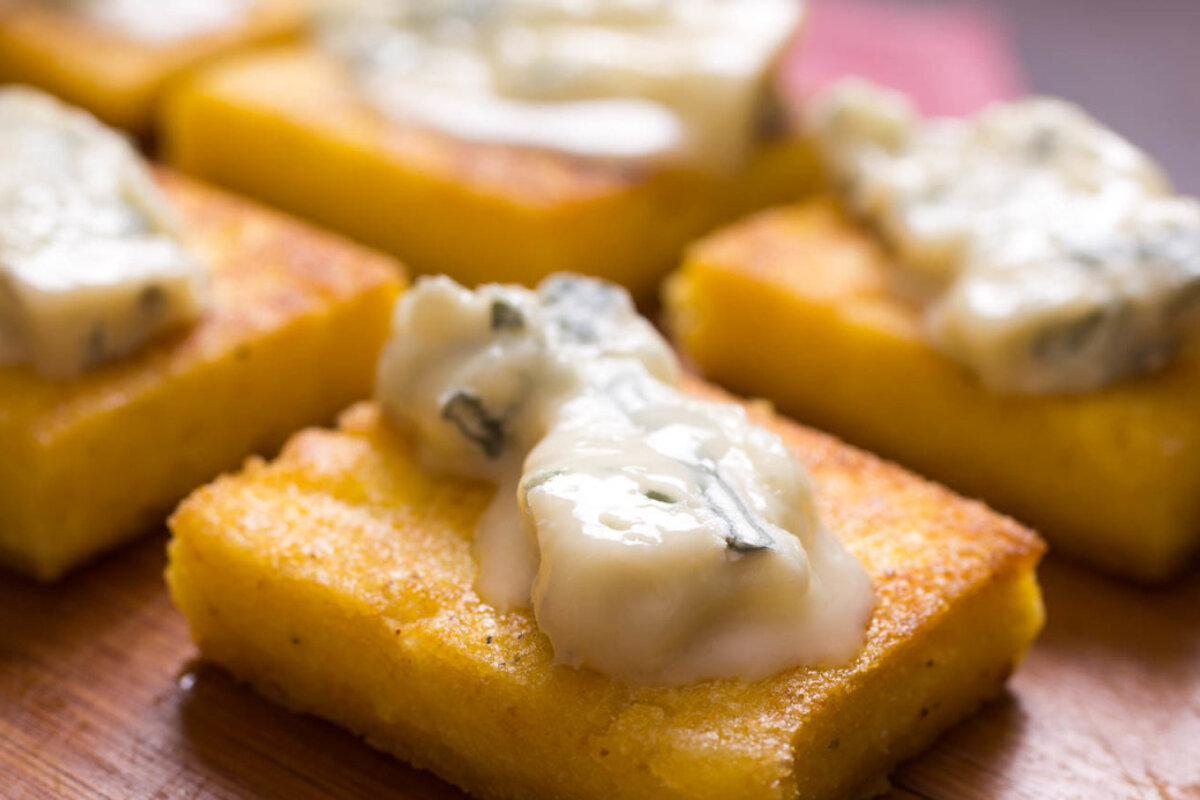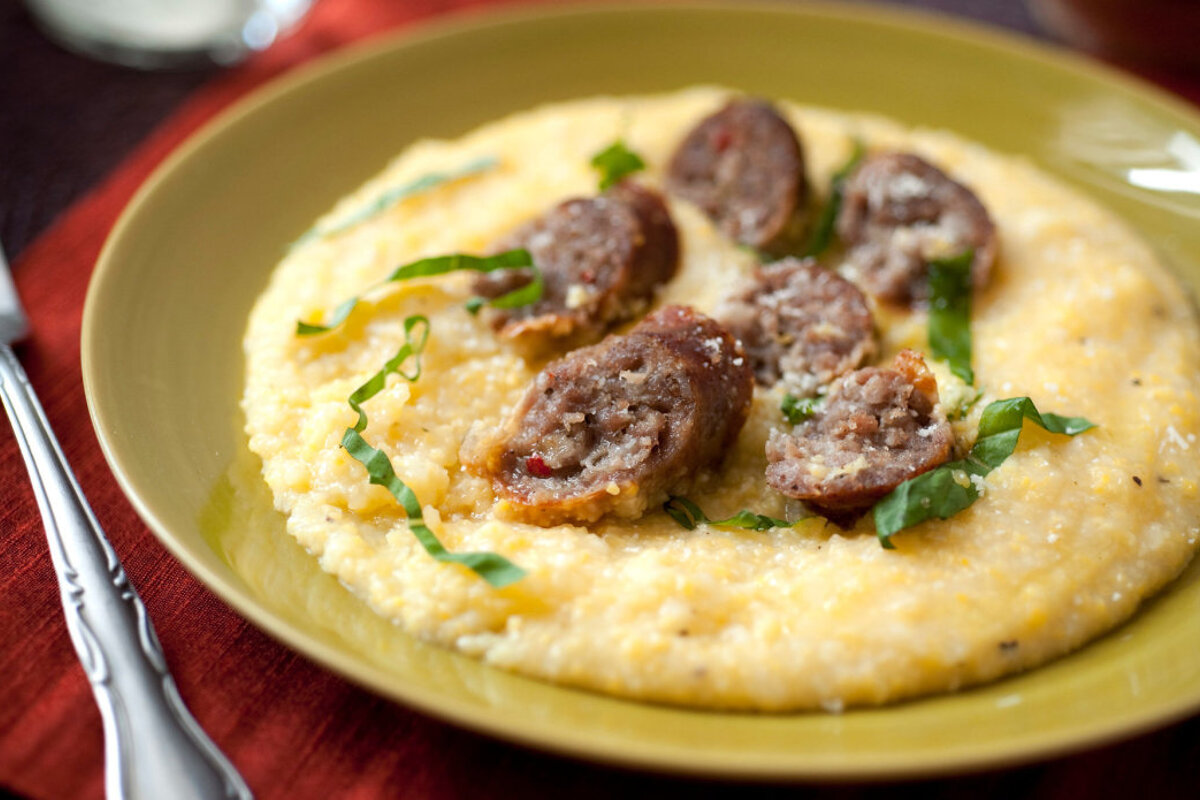 Polenta
Boiled cornmeal eaten as porridge, baked, fried or grilled
Polenta is typical across northern Italy and it became very popular after corn was introduced in Italy in the 16th century. Typically a peasant's dish, polenta has always been regarded as a humble side to meat or vegetables, but it is a delicious one.
Polenta was a cheap dish to make, to the point that during the long period of war in the 16th and 17th centuries, it became the only meal that Milanese could afford. However, even if it avoided starvation, surviving on polenta meant that many suffered from pellagra, a vitamin deficiency.
To prepare it, cornflour is boiled in a large copper pot for several hours and then eaten as porridge, or allowed to cool down and then baked, fried or grilled. You can find it as a side dish to cassoeula and other stews, or mixed with gorgonzola or Parmesan cheese and accompanied with mushrooms and sausages. It is usually served in the winter.
Location
Milan Region, Milan